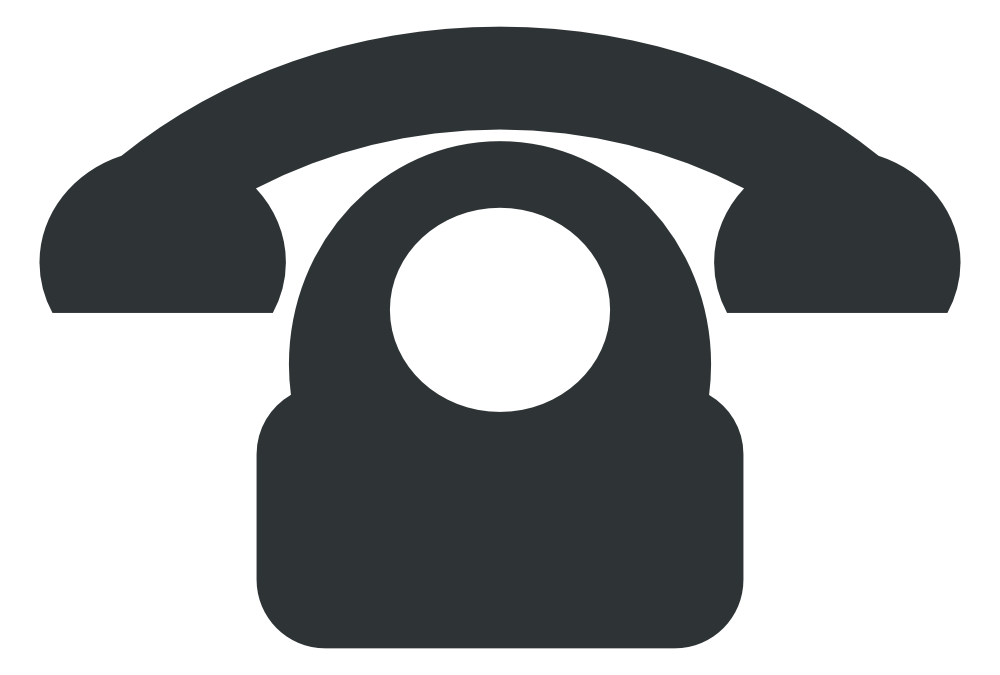 0333 320 0431
standard landline charges apply
Me
I have worked in computer repair and tuition for over 15 years and continue to ensure that I constantly adapt and improve my skills. Technology is evolving at an inconceivable pace and I therefore, make it my duty to learn every new operating system as soon as it becomes available to the public. While I take satisfaction in my technical knowledge, I pride myself on my ability to communicate it clearly, patiently and without jargon. I will repair your computer at the fastest pace possible, but I will always communicate and teach at the pace most suited to you.
_
Where it all began…
Therapeutic Background
I worked as a counsellor, psychotherapist and healer for more than 20 years. I spent most of my time in private practice but also came to work in some therapy centres.
One day, in one of these centres, I was required to use a computer for the first time in my life! I was intimidated and overwhelmed by this machine and filled with trepidation when it went wrong! I was constantly running to my colleagues to ask questions and get their help with my PC!
Of course, eventually I was fixing their computers but, at first, I was always running to them for help!
Computer Fascination
However, apart from being scared and overwhelmed by my computer I was also fascinated by it and filled with wonder at the technology. I found myself constantly exploring it and working through the night learning and making discoveries about it. I was on a steep learning curve and in spite of getting very little sleep, I felt energised by this wonder of human endeavour.
I also spent a lot of time crashing it! I was constantly on help lines seeking assistance but I found that many of these young men spoke too quickly and seemed, at least to my anxious mind, impatient with my ignorance! I'd heard similar complaints from other people
Computer Help
One day, an older cousin helped me with a particularly difficult computer error (this was in Windows 98). I was immediately struck by his calm, assured manner and unflappability when the things he tried might have initially not worked or made the matter worse.
He remained calm and patient and inquisitive. He didn't seem to look down upon my ignorance. He made me feel calm! I understood for the first time why these people are called 'computer guru'!
It was then that I decided that I wanted to offer this to other people who were struggling with their computers and having difficult experiences with helplines in the same way that I was.
Learning Computers
I continued to put in nights and days of study at my computer, reading books and magazines and online tech forums until one day a friend mentioned a computer problem they were struggling with and asked if I knew a good PC technician. I didn't know anyone personally but I offered to try to repair it myself!
   Computer Therapeutics
Encouraged by my success at fixing my friend's computer I decided to start advertising. I was still working as a psychotherapist so I found myself helping some people with their emotional problems and others with their computer problems.
This dual role led me to naming my business Computer Therapeutics
As it happens, the skills of a therapist prove useful when dealing with people who are anxious and frustrated with their computers. Such skills also help me to approach the work in a calm and centred manner.
Over the years I gradually phased out the therapy work as I took on more computer work. Nowadays, I only run Computer Therapeutics and do none of the human therapy!
Constantly Evolving
Computer technology develops at an extraordinary rate, constantly evolving. I've seen Windows 3.1, 98, 98SE, Me, XP, Vista, 7, 8 and now Windows 10.
The operating system and the technology is constantly evolving!
These days computers take many forms such as Tablets and smartphones. The mobile smartphone is something of a misnomer as they are really pocket computers and their telephone function is just one of their many applications.
Job Satisfaction
From the beginning, I have been a dedicated PC user but relatively recently I have discovered the wonders of Apple and acquired my first Mac.
So, now, I am helping people with their Macs as well as their PCs and mobile devices.
In the computer world, there is always something new to be discovered and learned. It keeps me fascinated (yes, I suppose I am a bit of a geek!) That, along with meeting and getting to know all of you people who invite me into your homes to receive my help with your computers, makes this a very enjoyable and satisfying occupation.
Contact your Computer Therapist, David Sumeray, to book an appointment!