Can't find what you need here? Don't hesitate to pick up the phone and give me a call!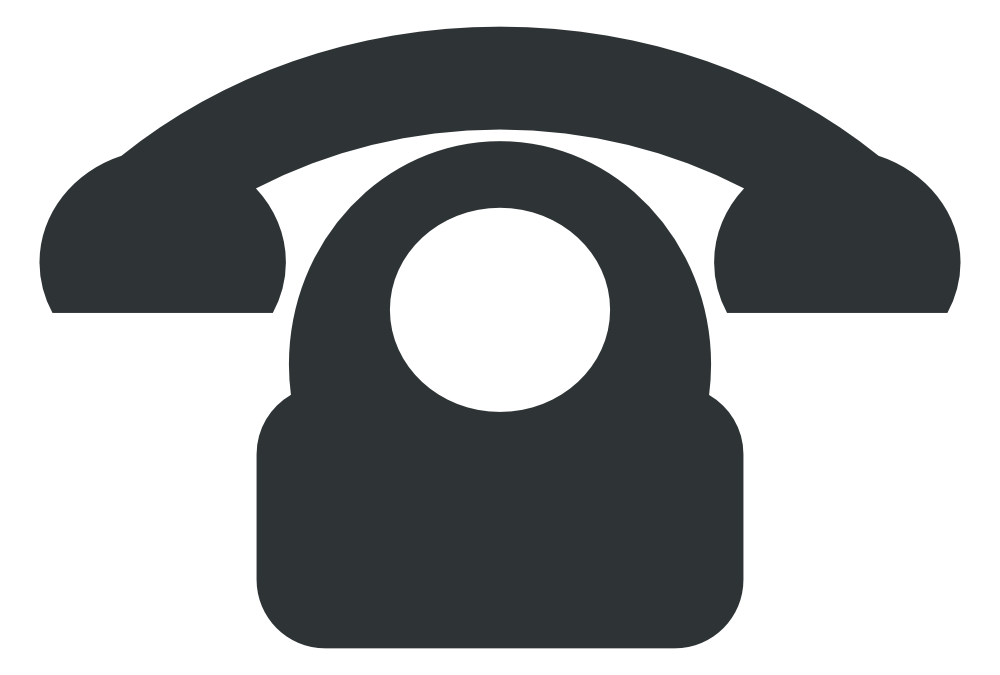 0333 320 0431
standard landline charges apply
Q. Do you provide a home-visit service?
A. Yes. Computer Therapeutics comes to YOU. There is no call-out fee and you are not charged for journey time. If however, this isn't convenient for you and you would prefer to drop off your laptop or device with me, that can, of course, be organised.
Q. Do you also provide help with Macs?
A. Yes! Computer Therapeutics is here to help with both PC & Mac. I can even assist you with your tablet or phone as well as website development and SEO. See the Services page for a full summary of how I can help you.
Q. What if I just need some advice?
A. If you're not yet sure whether you require a call-out service or not, don't hesitate to give me a ring! I'll always do my best to help you over the phone and answer your queries, and then we can decide together what the best next step is.
Q. How much do you charge?
A. The first hour is £60. There is no call-out charge, this is just the cost of the 1st hour. Thereafter, it is £50 an hour, charged at £25 per half an hour. See the Rates page, for a full breakdown of costs.
Contact your Computer Therapist, David Sumeray, to book an appointment!