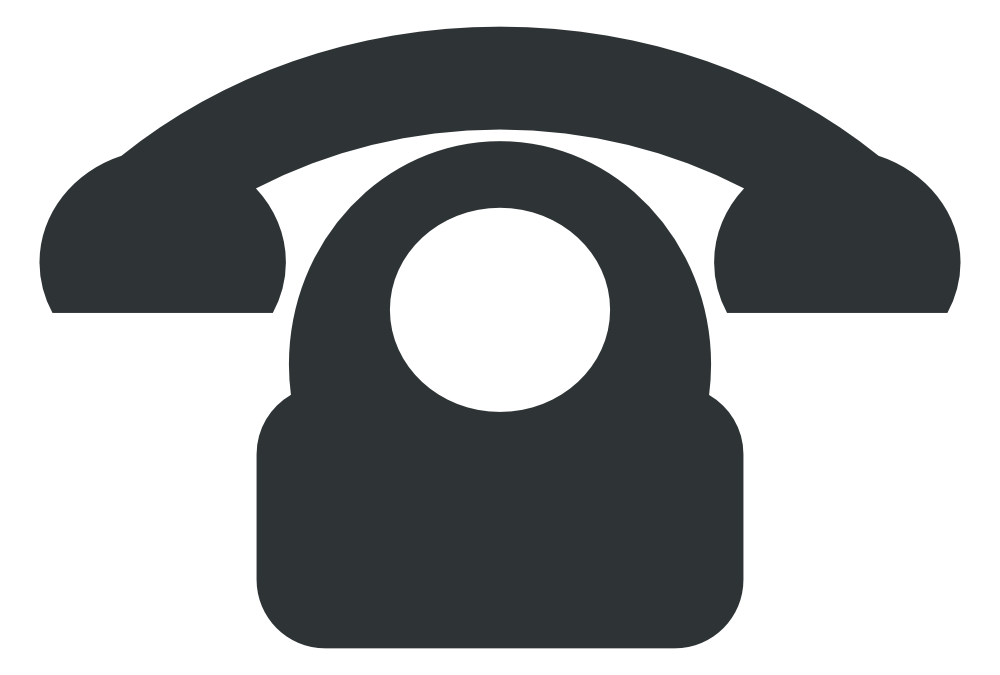 0333 320 0431
standard landline charges apply
Repairs, Service, Installation
Naturally, I will try to complete the work as quickly as possible and as thoroughly as necessary.NB. Sometimes, a job requires many hours or, very seldomly, can even stretch to days. I have a maximum charge of £260 on any given job, ie. the value of five hours work, so that you don't have to worry about racking up a huge bill!
I will consult you at every step of the way of what I am doing for your computer and of how long it might take so that you keep control of how much you want to spend.
If you think you will need regular support we can discuss a Service Agreement which could save you a lot of money in the long-term (see below).
Computer Tuition
Service Agreement
Running your own home-based business means you haven't got the IT department which we kind of took for granted when we worked for an employer.
To keep your business running smoothly means keeping your computers running efficiently and securely. This is where Computer Therapeutics can help you. You have your own personal IT department!
We can discuss rates paid on an upfront basis in the form of a Service Agreement that covers 6 months or 1 year or more of private IT support.
I accept payment by Cheque, Cash or BACS
Contact your Computer Therapist, David Sumeray, and book an appointment!
Learn more about what I offer
*Occasionally, an issue can only be repaired by a component replacement or major upgrade. In cases such as this, I will show you what needs to be replaced. It will be up to you to purchase and obtain the part. I will then install it for you at an arranged time. If you buy online I could be with you to help choose the part while you make the purchase.
Components may include: monitor; motherboard; graphics card; sound card; processor; hard drive; RAM memory; CD/DVD drives; power supply; fans; floppy drive; keyboard; mouse; modem; sound system; printer; scanner; MS Windows and Mac OS X operating systems; MS Office (or similar) software; virus scanner, etc.
Important! Please Read!
Backups of personal data are the sole responsibility of the customer and should be performed prior to any repair or upgrades carried out by 'Computer Therapeutics.'
Backups can be performed on external media such as USB Hard Drives and Flash Drives (Memory Sticks) and CDs or DVDs.
You can also use Cloud solutions for your backups. eg. Dropbox, Google Drive, SkyDrive
I can advise you on backup procedures that suit you!
Contact your Computer Therapist, David Sumeray, to book an appointment!